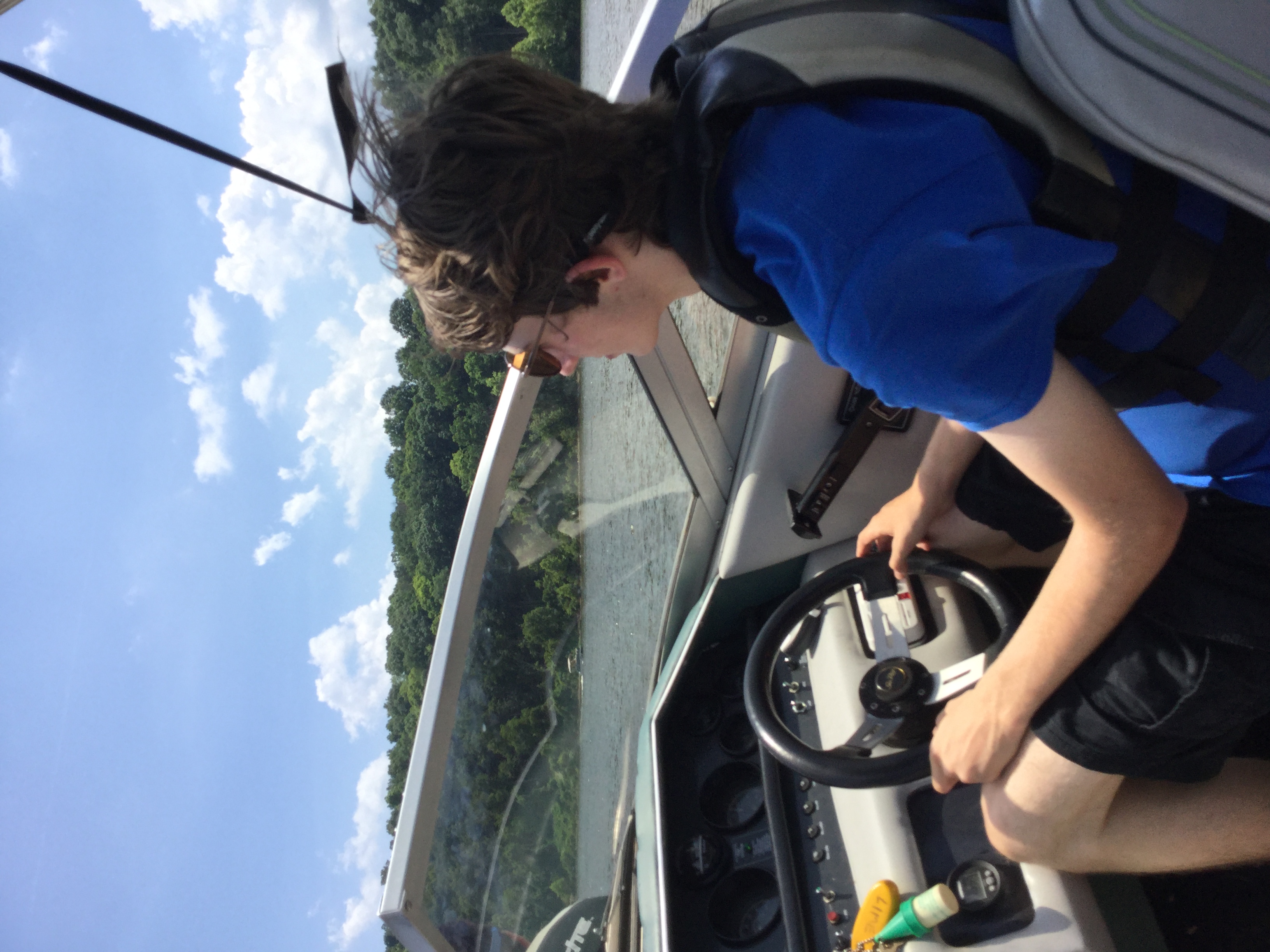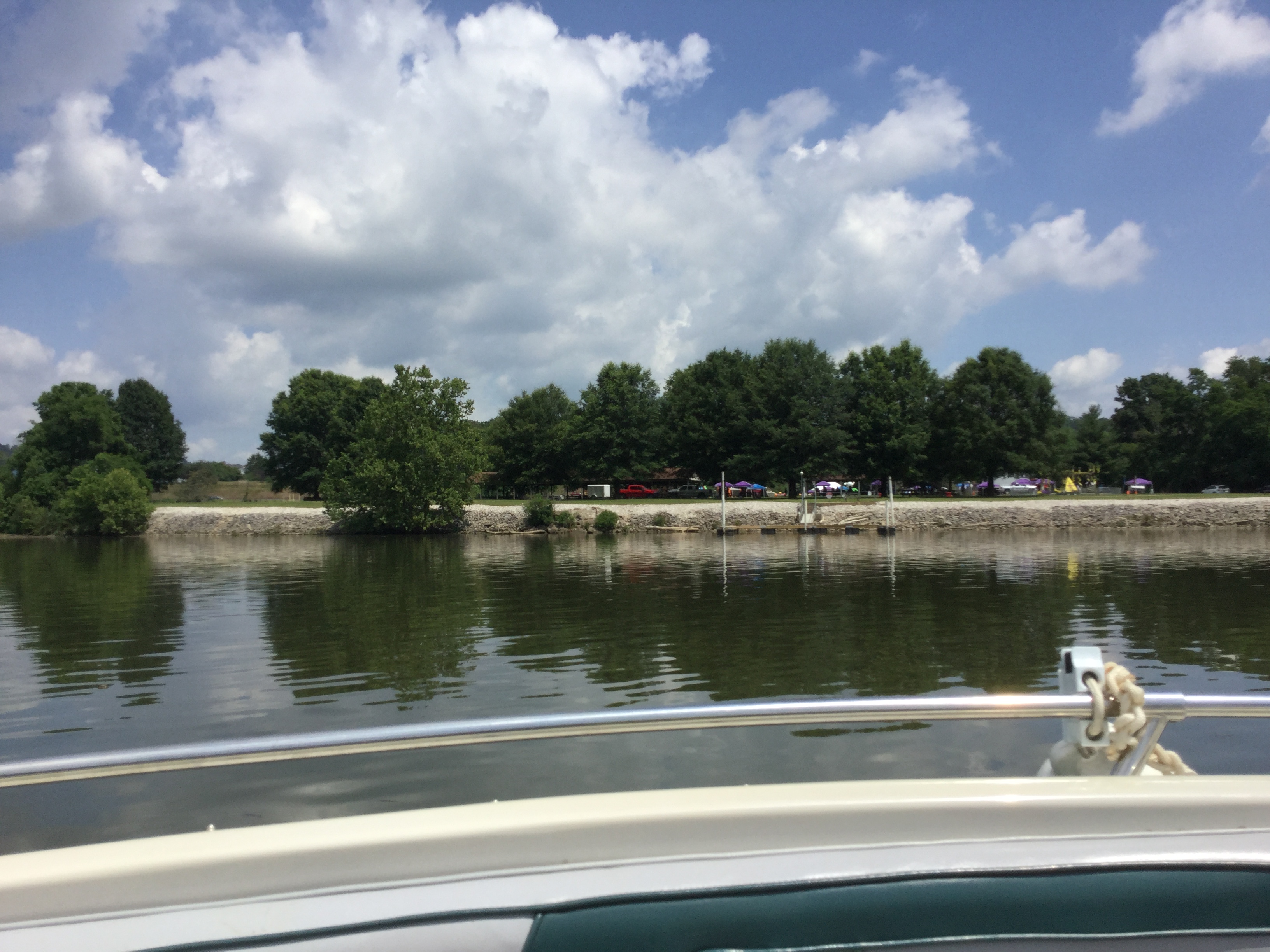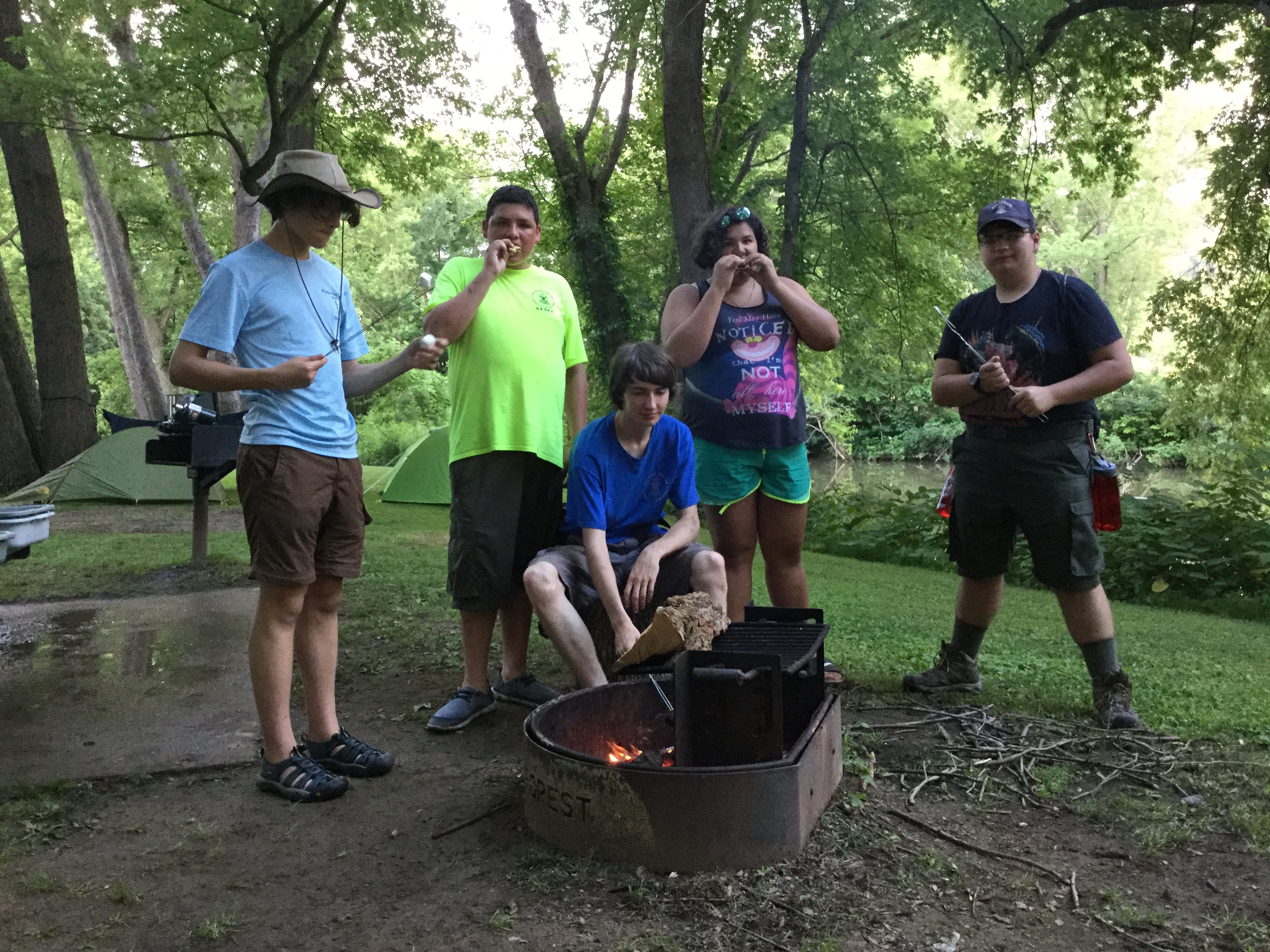 Cruising
Ohio River Cruise
On June 16-18, the Ship cruised the Ohio River from Toronto Ohio (Near Stubenville) to Portsmouth Ohio. We camped Friday night at Leith Run in Wayne National Forest and on Saturday at the Gallipolis Yacht Club.
We had to pass through 7 locks on the river and learned how to do this. Each Sea Scout took a turn at one of 3 stations: Helm, Navigator and Lookout.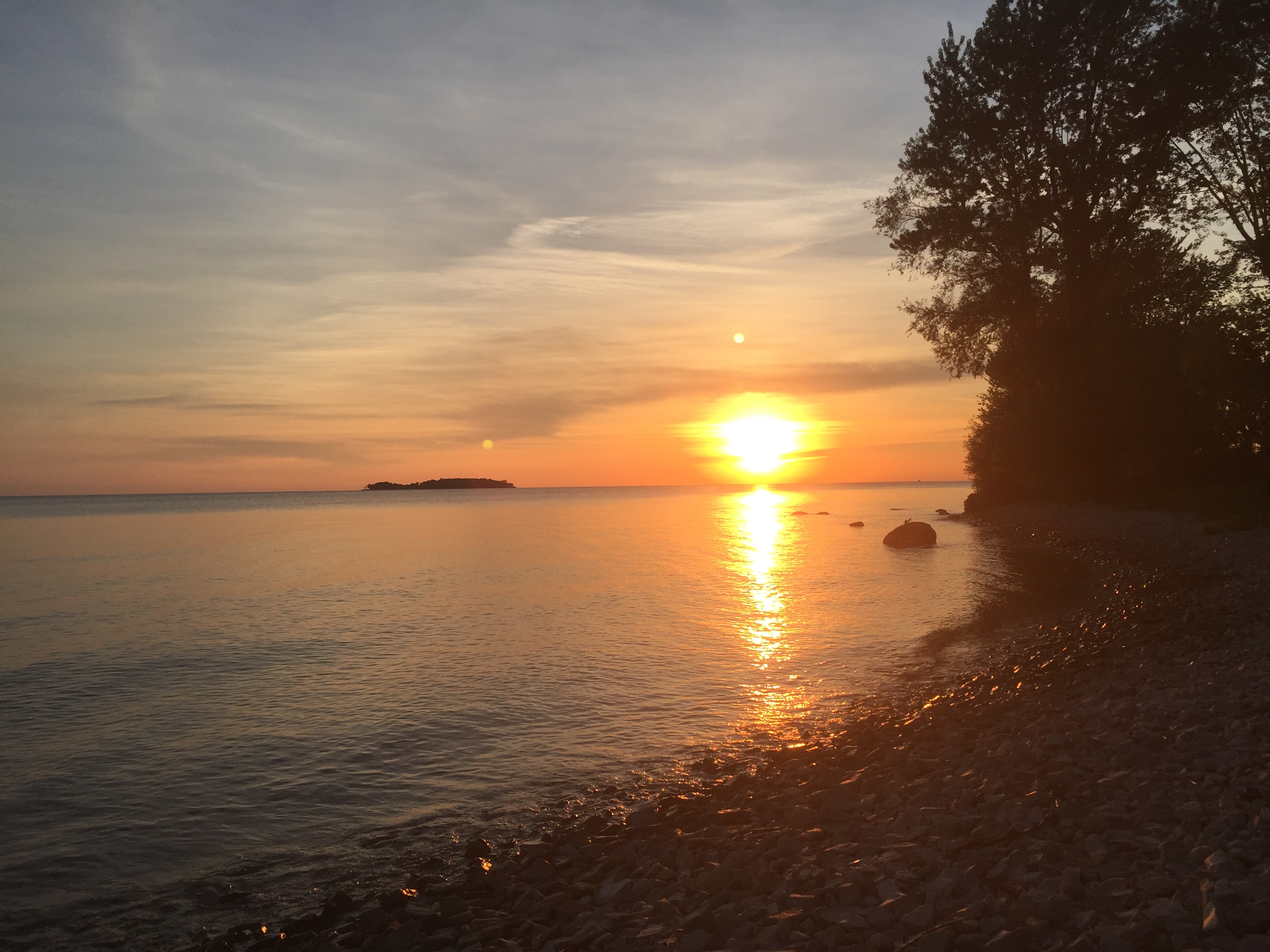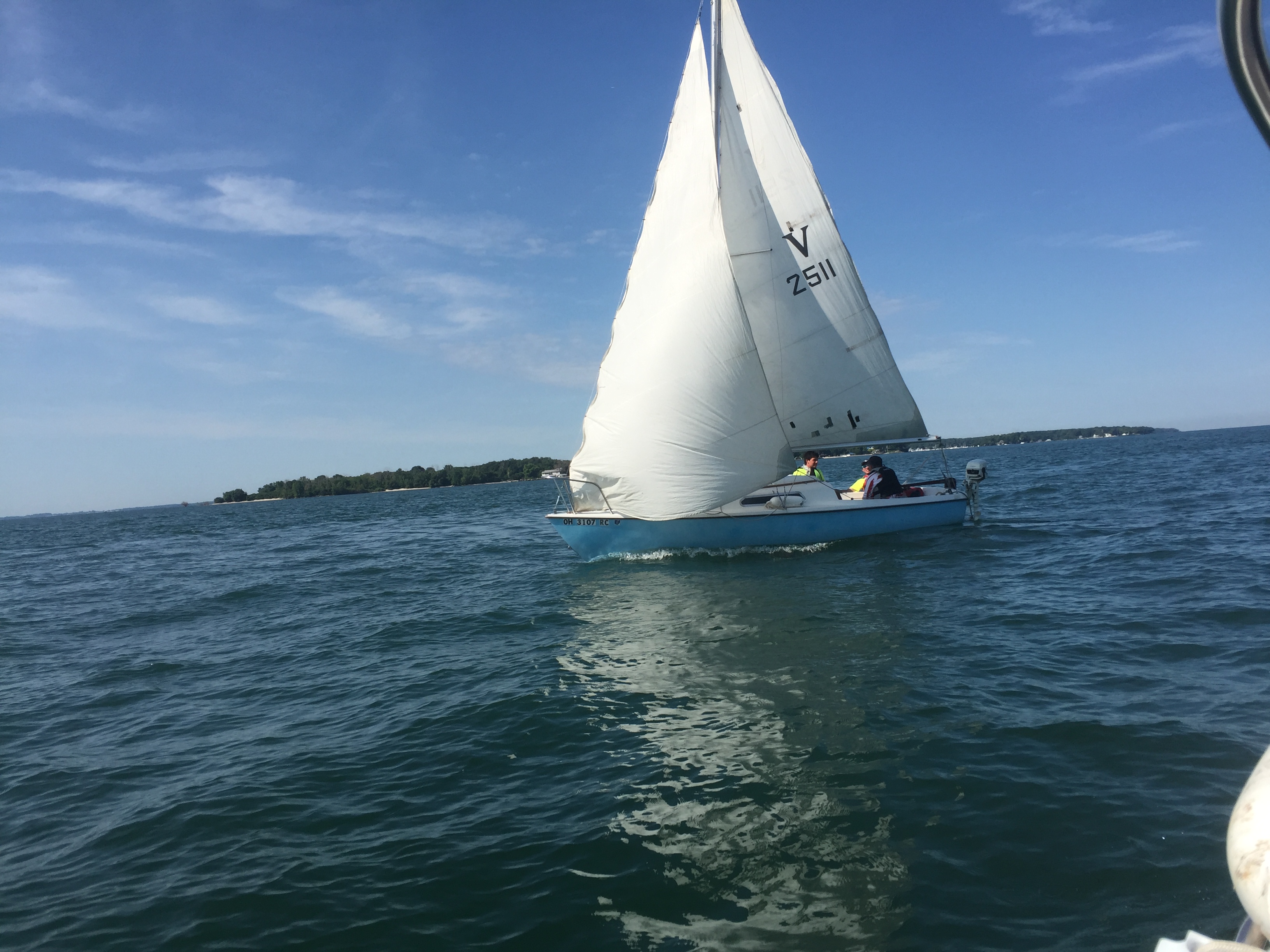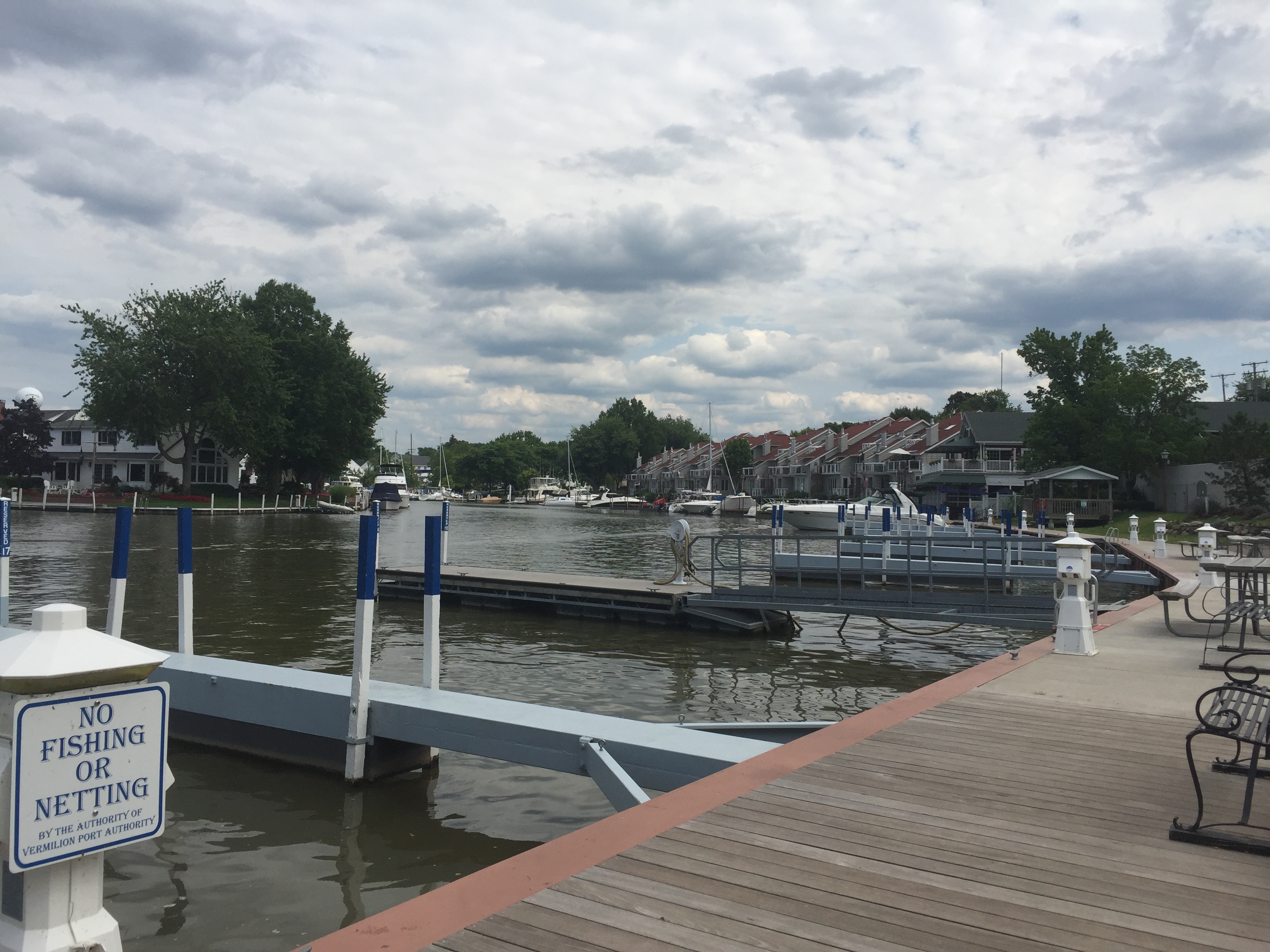 Cruising
Lake Erie 2016
All scout need to go to summer camp, ours is on the lake! For our 2016 summer camp we cruised Lake Erie making port in Monroe MI, Middle Bass Island, Vermillion, Lorain and Cedar Point.